A plumbing repair is probably the last thing on your mind
It takes a drip, leak, or worse for plumbing to get your attention. That's a good time to know about TDT Plumbing and our team of Houston plumbers. From proper installation to periodic maintenance or even an emergency plumbing repair, TDT Plumbing helps keep plumbing off your mind 24 hours a day.
TDT Plumbing: specialists you can trust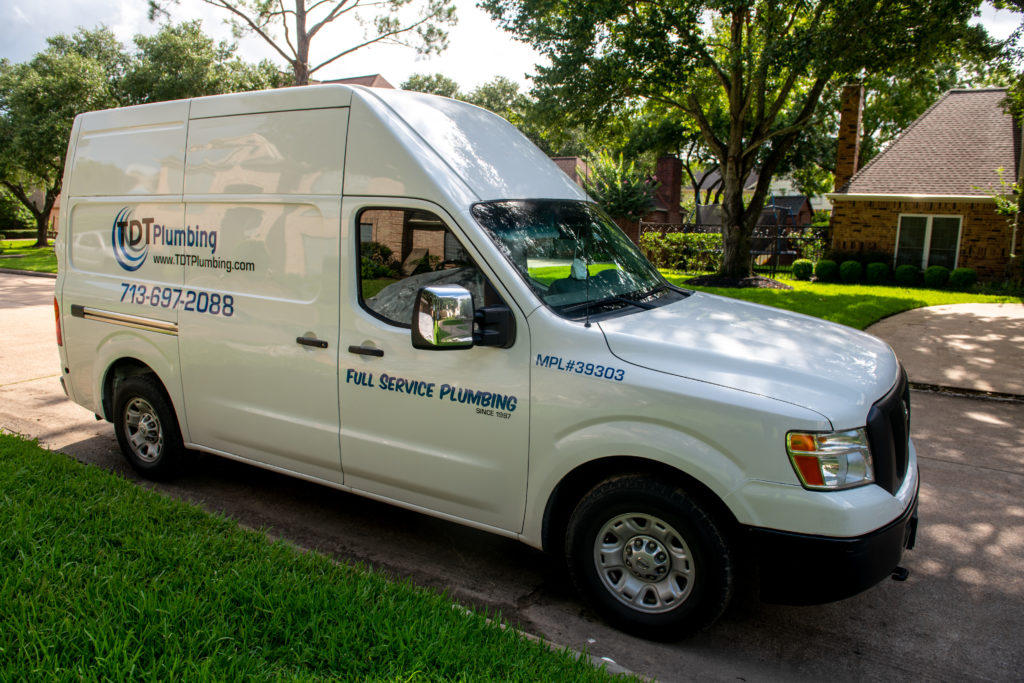 Whether it's a planned project or an unscheduled emergency, our plumbers arrive on time with what they need to fix most issues in a single day. Plus, TDT Plumbing's Houston plumbers are highly trained, licensed, and treat you like a neighbor—because you are one to us.
TDT Plumbing repair installation, and maintenance includes:
Showers and tubs
Shower pans
Drain cleaning
Garbage disposals
Gas line repairs and gas tests
Water line service & repair
Sewer Camera
TDT Plumbing Repair Up-Front Pricing
TDT Plumbing gives you peace of mind right from the start with up-front pricing. That means the price you approve is the price you pay. Best of all, we stand behind our work with the TDT Plumbing Satisfaction Guarantee. Isn't that what you really want from a Houston plumber?
Need service now?