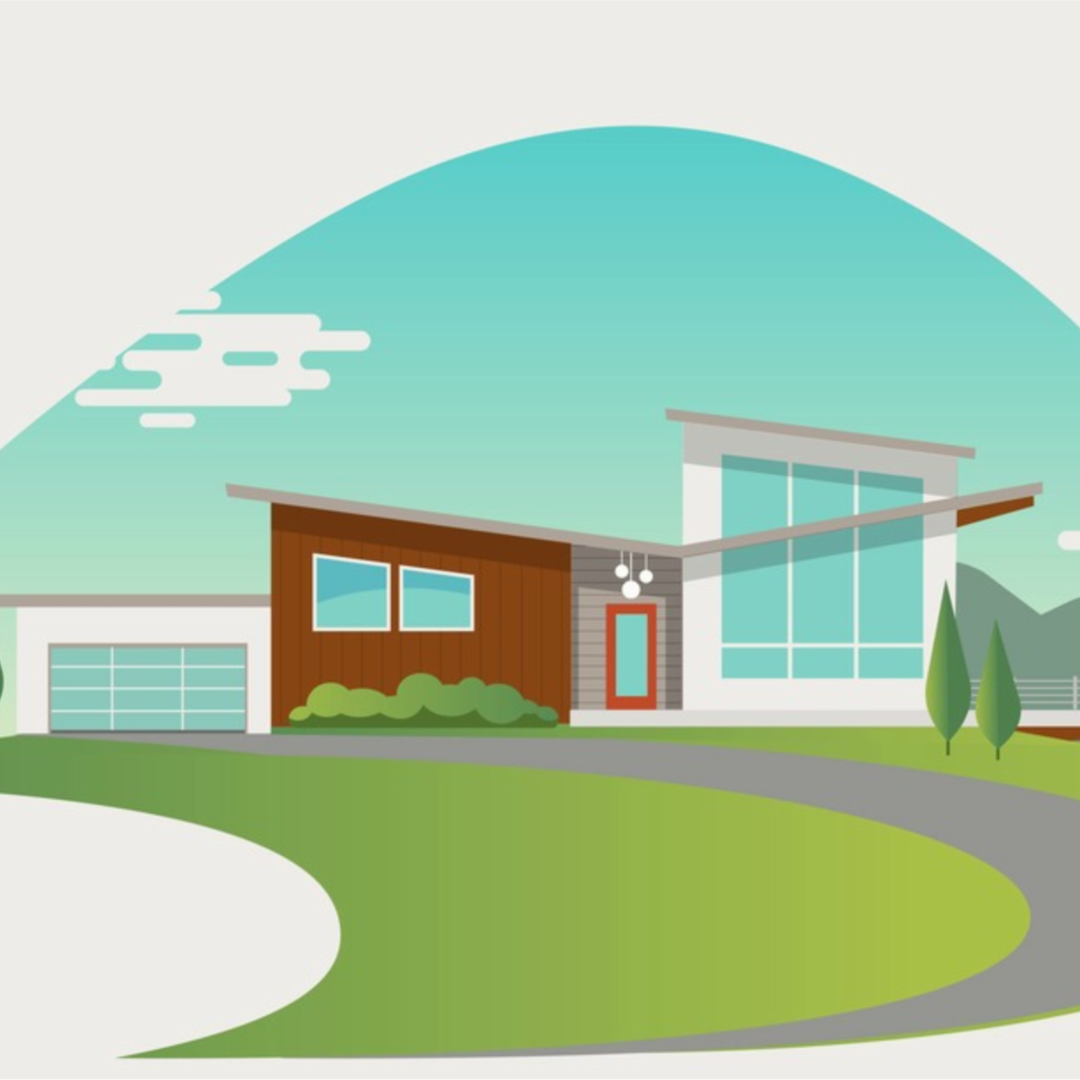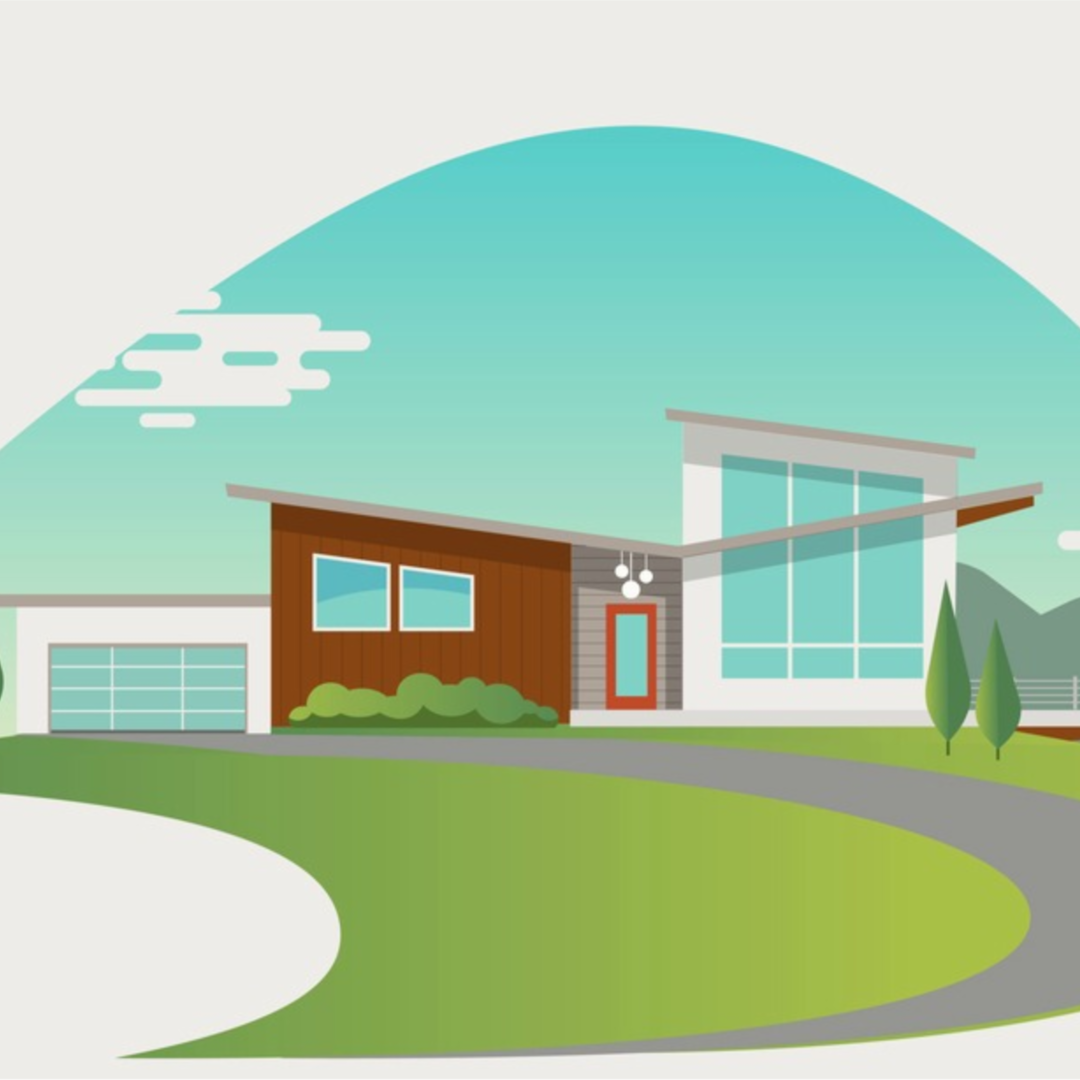 Plumbing Pipe Repair in a Mid-Century Modern Home
Plumbing pipe repair headaches happen in older homes with deferred maintenance. A currently sought after, popular home design is Mid-Century Modern architecture. These homes were built in the 1930's to the 1960's. With open and expansive floor plans and floor to ceiling glass windows, they are a big draw in Houston-area neighborhoods such as Bellaire, Meyerland, West University and Bunker Hill Village and are fetching sales prices in the +100,000s to millions of dollars.
Purchasing a Mid-Century Modern home (MCM) is purchasing up to 70 years of structural, plumbing, electrical and HVAC. Finding a home inspection professional who knows the idiosyncrasies of an MCM home is critical to uncovering what time has eroded behind walls. Pipe-repair on an MCM requires that your plumbing professional is knowledgeable about historic homes and the special care required to complete a successful pipe repair or maintenance while preserving original structural design and finishes.
Plumbing Pipe Repair on Galvanized Steel Pipe
Galvanized or zinc-coated steel pipes appear thick and heavy with a gray or silver metallic exterior. Homes built from the 1930s to the 1980s commonly have galvanized pipes.
Although it's very durable, galvanized steel does have a limited lifespan. The zinc coating can eventually break down and cause the pipe to rust internally, which may lead to reduced water pressure and clogged water lines.
Plumbing Pipe Repair on Copper Pipe
Copper pipes began to appear in homes around the 1930s. However, it's most common in homes built from the 1960s to present. Copper plumbing is typically thin-walled, making it smaller in diameter than steel pipe. Over time, oxidation might change copper pipes from their original shiny reddish hue to a dark brown or green.
Copper is known for its durability, heat tolerance and long lifespan. One concern with copper, especially in older homes, is that the joints — where the pipes connect to various fittings — may contain lead-based solder that leaches into your drinking water.
Know What's Behind Your Walls Before Buying an MCM Home
If you own an MCM home and are considering a major remodel of the kitchen or bath(s), knowing what is behind the walls before you start demolition is a wise move on your part. Did your General Contractor do due diligence and review as-builts and remodel history or will there be pipe repair surprises and perhaps the need for a complete repipe?
Tell-Tale Signs of Trouble
Mid-Century Modern homes can present signs of damage requiring pipe repair. Serious erosion of pipes will reveal to the homeowner as the following:
Standing Water
Water Condensation
Water Staining
Strange Color
Musty Odor
Increased Humidity
Mold in Confined Spaces
Rust-colored Water
Slow Drain
Homeowner Options for Pipe Repair
Repiping is a common recommendation from heavy-handed plumbing professionals who don't have an interest in restoring historical architecture. We compare that option to radical surgical removal of the existing plumbing. Slab demo, wall repair and cleanup of sheetrock debris does not suggest preservation. We're all about restoring and using the building for its original purpose, with as much of the original features and décor saved as possible.
Homeowners who purchase a Mid-Century Modern home have choices when it comes to pipe repair or replacement. TDT Plumbing offers a refurbishing technology that gives you better than new pipes without destroying walls, finishes and slab foundations. This superior epoxy lining called ePIPE also protects family drinking water from lead leaching.
Want to see if you're in a historic district? Download a copy of the Houston Historic Districts Map from the Houston Planning and Development Department. MAP
To find out more about ePIPE for your historic home pipe repair and refurbishment needs, contact TDT Plumbing at (713) 697-2088 | tdtplumbing.com CONTACT US